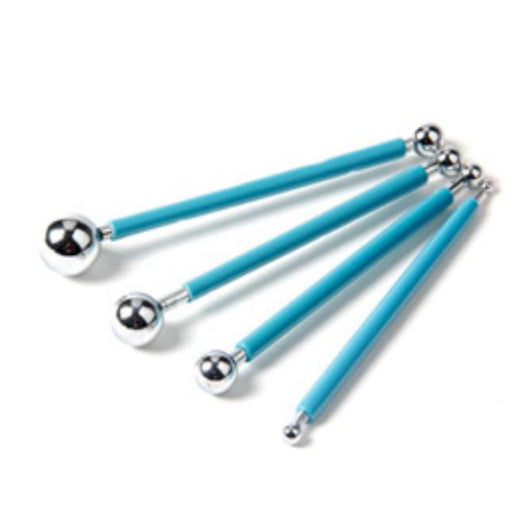 Modelling Ball Tools
Regular price $12.99 Sale
This metal ball modelling tool set includes 4 double sided stainless steel ball tools. They are ideal for shaping, frilling petals and leaves made with gum paste, fondant or marzipan etc.
Sizes: 4 Double-sided tools with 8 different size increments made from Stainless Steel
Approx. Diameter: 4mm / 6mm / 7mm / 8mm / 10mm / 11mm / 15mm / 17mm.
TAGS:
Cake Decorating Tools
cake making
Cake Tools
Decorative Icing Tips
Icing
Icing Tip Set
Icing Tools
Modelling Ball Tools
Modelling Tools
Mondo
Round Tip