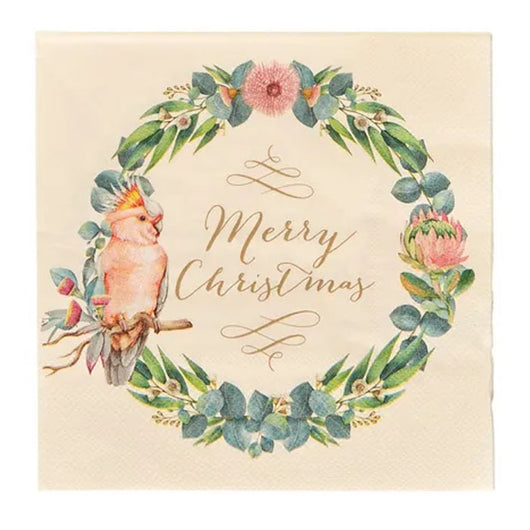 Christmas Napkins | 20 pack
Christmas Decorations. Shop in our "Christmas Shop" 
These stunning Christmas napkins are a fun and festive way to decorate your Christmas festivities! 
There is so much more available at The French Kitchen Castle Hill. Keep exploring our online store or come in store today and see what's out for Christmas now!
Store Pick Up Only
TAGS:
Christmas
Christmas Decor
Christmas Decorations
Christmas Napkins
Christmas Theme
Christmas Tree Decorations
Decorative Napkins
festive tableware
Lunch Napkins
Napkins
Party Napkins
Patterned Lunch Napkins
Patterned Napkins