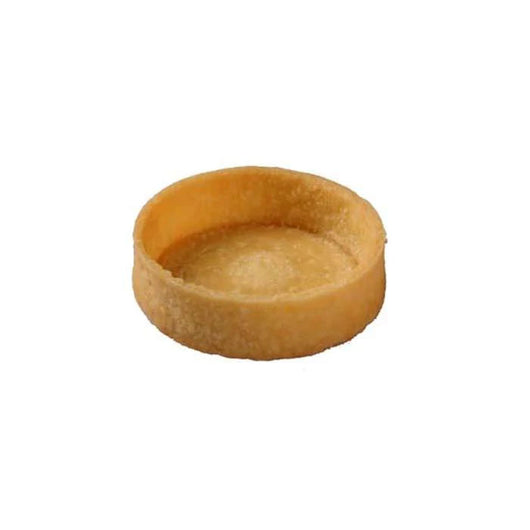 Gluten Free | 55mm Tart Shells
Regular price $35.99 Sale
NEW TART SHELLS | GLUTEN FREE
Premium quality savoury tart shells - These ready to fill savoury tart shells are made from 100% pure New Zealand butter and are perfect for catering, parties & functions.
20 round pack - 55 mm
They are delicious with any savoury filling and can be warmed in the oven. These are available by the tray or in a carton (6 trays). These are a dry good and are a store pick up only.
Sorry we will not deliver these tart shells.
TAGS:
Cakes
gluten free
Gluten Free Tart Shells
Non Postal
Pantry & Gourmet
pastry cases
Savoury
Sweet
tart cases
Tart Shells