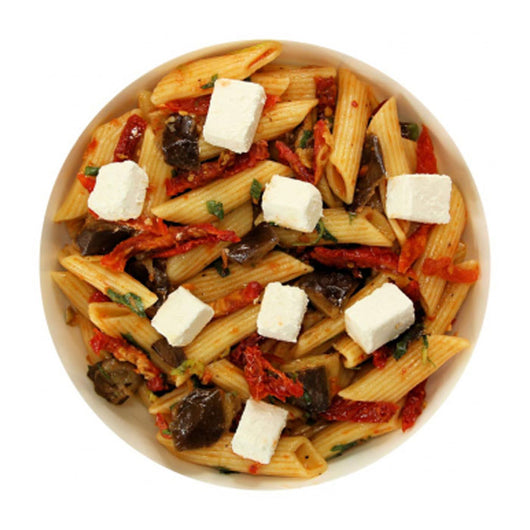 Italian Pasta Salad
Regular price $25.99 Sale
Penne pasta, roasted eggplant, sun dried tomatoes, shallots & feta cheese in a red pesto dressing.
Suitable for Vegetarians.
Serves approximately 10-15 people. This product comes in a 2.5 kg plastic bag.
For your salad order we require minimum 3 working days notice, as our salads are made fresh to order. We require full payment to confirm your order. Store pick up only. Minimum two salad order.
TAGS:
3 Days Notice Required
Catering
Fresh Salad
Non Postal
Perishable Items
Vegetarian