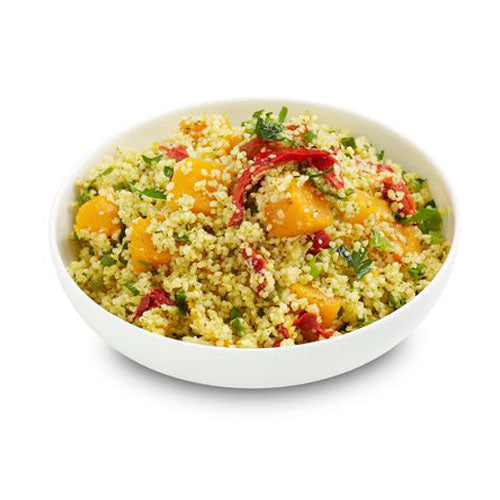 Pumpkin & Couscous
Regular price $29.99 Sale
Roasted pumpkin & cous cous with fresh vegetables in a refreshing vinaigrette dressing.
Suitable for Vegans.
Comes in a 2.5 kg plastic bag and will serve approximately 12-15 people. 
For our salads remember we do need 2-3 working days notice, as these are made fresh to order.
Please order Thursday 11.30am for weekend pickup. 
Minimum two salad order.
We require full payment to confirm your order. Store pick up only. 
TAGS:
3 Days Notice Required
Catering
Fresh Salad
Non Postal
Perishable Items
Vegetarian