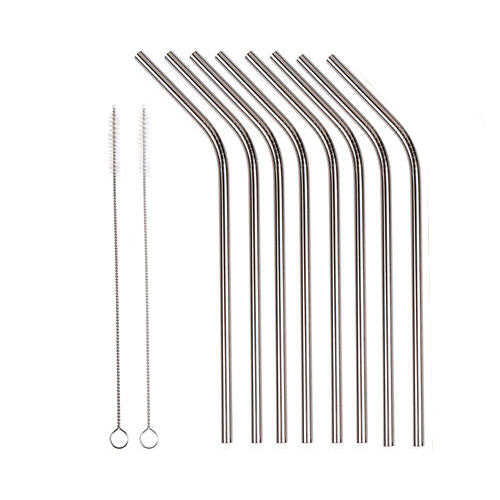 Stainless Steel Reusable Straws | 8 pack
If you are after straws for your next party, you should try these NEW stainless steel reusable straws to add a simple classic spin on your party drinks. 
Elegant reusable stainless steel straws enable you to reduce plastic waste. Our metal straws are hygienic and easy to clean with a straw cleaning brush. They are also dishwasher safe. 
These are designed to last - you can bring your own for when you are out and about! Simply keep your stainless steel straw in your bag and help your guests and your party create less impact on our environment.
Available in packs of 8 in Silver.
TAGS:
Celebration
Coloured Straws
Drinks
Functions
Paper Straws
Party
Party Tableware
Partyware
Silver Straws
Stainless Steel
Straws
Tableware