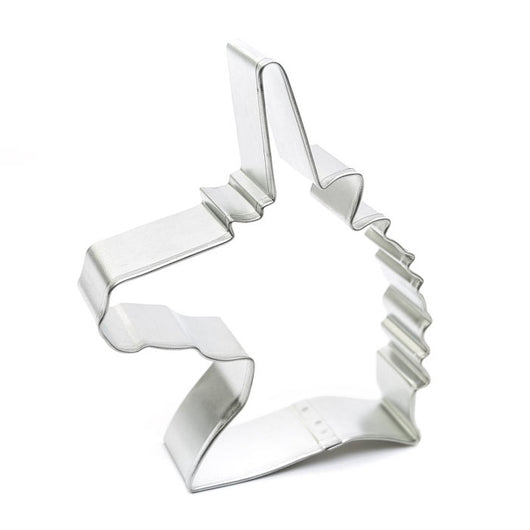 Unicorn Cookie Cutter
Shop 'Cake Decorations' at amazing prices we have a huge choice of decorative and cake making tools, everything you need to be an at home baker!
Wanting to make cookies or decorated sweet treats? Give them as gifts or have them ready to enjoy during this merry time of year. Just don't forget the cookie cutters to make the adorable snowflake cookies!
This cookie cutter set is what you need!
Stainless Steel | Cookie Cutter Shape
TAGS:
Baking
Baking Tools
Cake Decorating
Cake Decorating Equipment
Cake Decorating Set
Cake Decorating Tools
Cake Decorations
Cake Tools
Cookie Cutter
Cookie Tools
Cookies
Gingerbread Men
unicorn
Unicorn Cookies