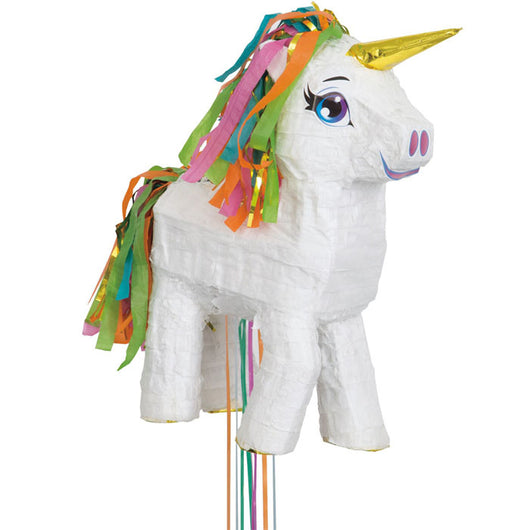 Unicorn Pinata
Regular price $29.99 $24.99 Sale
Kids, teenages, adults and seniors, who doesn't love to enjoy lollies and treats falling from above? Pinatas are a great source of entertainment when celebrating for any occasion! Easy to fill with wrapped goodies and lollies of your choice. See Confectionary for some possibilites!
A larger assorted range of options can be seen in store. Feel free to visit the store, call or email to ask what pinata options are currently available.
Available 7 Days a Week.
TAGS:
Celebrations
Classic Pinata
Decoration
Non Postal
Party
Party Entertainment
Pinata
Pinatas
Unicorn
unicorn pinata
Unicorn Themed
Unicorn Themed Party